What is Participation and Co-Production?
Participation
Participation refers to children's and young people's involvement in decision-making, whatever form this may take.
The concept of participation emphasises that including children and young people should not only be a momentary act but the starting point for a meaningful exchange between children and adults.
The views expressed by children and young people can add relevant perspectives and experiences and should be considered in decision-making and developing policies and services as well as their evaluation.
Co-Production
Co-production refers to a way of working where decision-makers and disabled people and / or carers work together to make a decision or develop a service which works for everyone. Co-production is built on the principle that those who are affected by a service are best placed to help design it.
This short animation, 'The Parable of the Blobs and Squares', helps explain why co-production is essential.
How does DAD support Participation and Co-Production?
DAD supports and encourages co-production and children and young people's participation. We try to make sure that disabled people of all ages and carers are involved fully and at the earliest possible opportunity when policies or services are being developed.
DAD began as a charity in 1986 led by disabled people. We are now also a company limited by guarantee and have a Board of Trustees. As a user led organisation the majority of our Trustees are disabled people, who direct the work of DAD.
DAD supports the work of Darlington's People's Parliament, a self-advocacy group for people with learning impairments and / or Autism and the work of Darlington Parent Carer Forum, Together for Better.
Here are some examples of our work
Keyworking in Partnership (2015)
DAD set out to develop a key-working model that would ensure EHC Plans and One plans were person-centred through engagement and participation of families, children and young people. Aiming to support decision making and ensuring information was available and accessible and would be embedded within Darlington's Local Authority Educational Services. Additionally that families, children and young people who did not meet the criteria for assessment and an EHC Plans but who were experiencing difficulties and using one statutory service would receive a similar key working approach and level of service in order to develop a One Plan. To see evaluation of the project -
Keyworking in Partnership Evaluation
Over the last few months we have been reflecting on the work which we have facilitated with children and young people which ensures that they get their voices heard about issues which matter to them. Some examples of this are below
2017 Darlington Hippodrome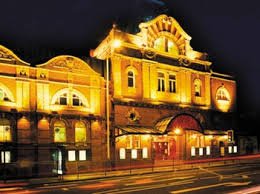 DAD are currently working with Darlington Hippodrome ensuring that the new venue is accessible to disabled and people and in particular working with them around the Relaxed Performances of this year's pantomime.
ChYPS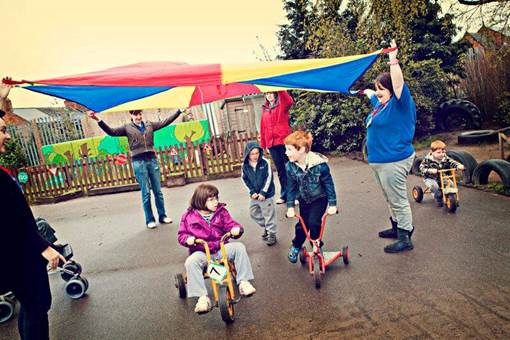 Staff recruitment - Children and Young people have been involved the recruitment of staff for the Children and Young Peoples Service most recently in June for staff working on the DASH playscheme. The recruitment includes being part of the interview panel, scoring the candidates and asking the candidates questions. The young people also came up with their own questions to ask the candidates.
This ensures that young people are instrumental in appointing the staff who will be supporting with them. (June 2017)
Congratulations Alisha


Alisha, one of DAD's Young Leaders, successfully applied to become a member of the Council for Disabled Children and KIDS FLARE (Friendship, Learning, Achieve, Reach and Empower) Advisory Group.
FLARE are the young national advisors to the Department for Education on the implementation of the SEND reforms. The group works together to share their views and experiences to help understand how disabled children and young people and those with SEND want to receive the support and services they need.
Alisha attended her first meeting in London in May. (May 2017)
Bullying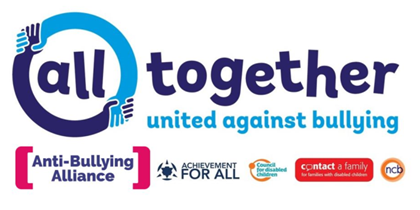 Young Leaders have been working with the Anti Bullying Alliance and the Council for Disabled Children on the All Together Programme to make a short film about some of the positive things that they use the internet for. The All Together Programme is funded by the Department of Education (DfE) and seeks to reduce bullying of all pupils and specially focuses on reducing bullying of disabled children and those with special educational needs in England.
The video now forms part of the training materials available to school through the programme and has been shared added to Darlington Borough Council's Safeguarding Board's website. (March 2017)
'Well Teddy Clinic'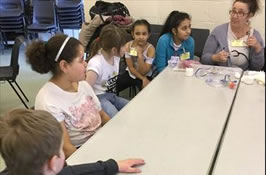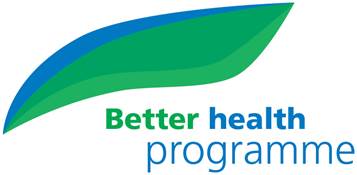 DASH - Children and young people recently took part in a 'Well Teddy Clinic' to start conversations about NHS Paediatric (children's) Services so that they were able to share their views about what is important about the care and support they receive and how this can be improved.
This was part of Better Health Programme, which about how the NHS in Darlington, Durham and Tees can improve care for patients. Their views will be used to shape a public consultation later this year. (February 2017)
Young Leaders provide feedback

Young Leaders worked with Darlington's Safeguarding Board providing feedback on their new website. Young leaders produced a report with positive feedback about the site but also made some recommendations on how it could be made more accessible and user friendly for young disabled people. (February 2017)
'Be Safe Be Confident'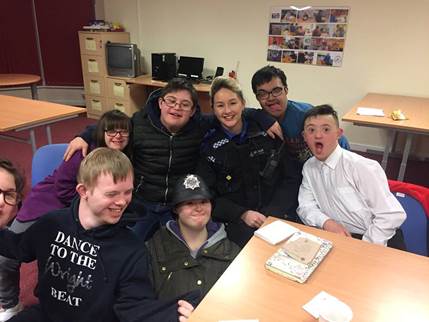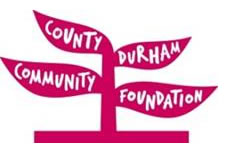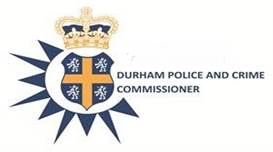 Be safe be confident - Young people from around Darlington were involved in the 'Be Safe Be Confident' training programme. The programme was funded by the County Durham and Darlington Police and Crime Commissioner's Community Safety Fund. Young people were involved in the design of the project by firstly identifying the things which make them feel safe and unsafe. Based on this feedback young people were given information, support and training on internet safety, road safety, bullying and what to do and where to go if you feel unsafe.
As a result young people feel more empowered and safe in their community and have increased confidence. (January –March 2017)
2016 Transforming Care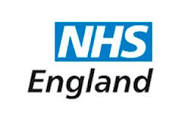 We supported Darlington's People's Parliament to bring together NHS England and local commissioners to hear from people with learning impairments and Autism about what works well and what could be improved in Transforming Care.
This short video from Darlington People's Parliament helps explain Transforming Care and the meeting NHS England and local commissioners.